Choose A Goal
Let Us Help You Plan Your Goals!

Get A House
Plan your dream home for yourself. It's never to late to start planning for the place you will call home.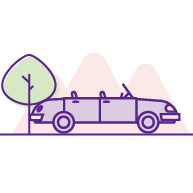 Buy A Car
A sports car for yourself or plan vehicle for the entire family.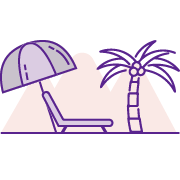 Plan A Vacation
A well deserved family vacation. Or plan a trip with your friends. Don't let your wallet stop your squad goals.

Children's Education
Your child deserves the best out there. University costs don'f feel like a burden with good financial planning.

Set Your Own Goal
Take on the world one goal at a time. Dream big and dream smart.