Make Investment
For Everyone In Pakistan
Growpaisa is a trusted digital platform for investors to compare various mutual funds of all investment companies. Find the right portfolio for all your needs and get personalized assistance to simplify the investment process. Our platform aims to provide financial literacy to all Pakistanis as we avoid complex jargon (wherever possible) so that they could make informed investment decisions.
Dive in to the numbers and see how our filters let you find the best performing funds.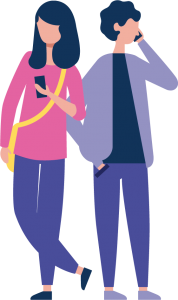 Planning something big for yourself or your loved ones? We will help you plan the smart way.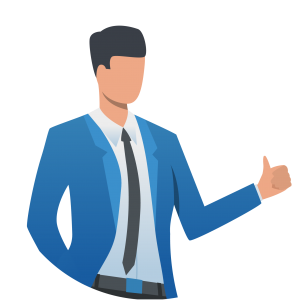 A Growpaisa representative would be more than happy to assist you in the process of investing in Mutual Funds.
Grow with us to make your dreams come true!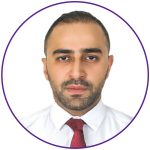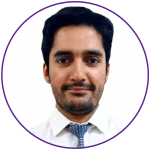 non-executive independent advisor